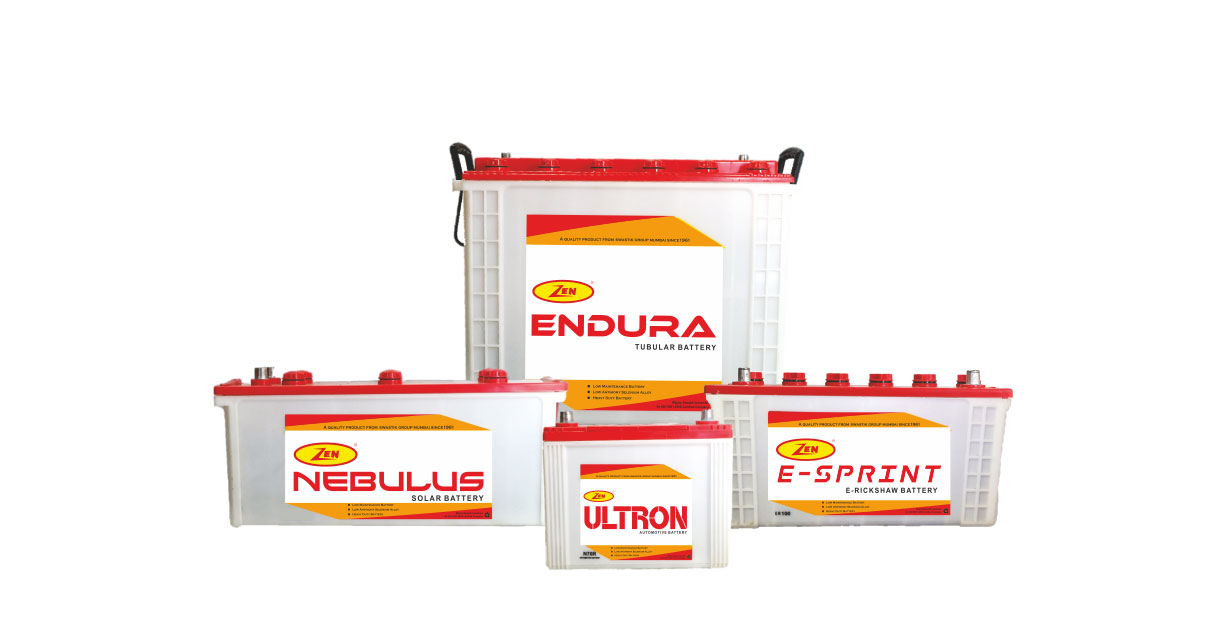 Special Design for Marine Application for Ships, Boats, etc.
Heavy Duty Construction with Thicker Battery Plates.
Special design reduces maintenance and top-up requirement.
Corrosion resistant L-Pole Terminals for ease of use.
High Cranking Performance optimized for modern engine needs.
Latest Calcium & Selenium Alloy Grid Technology used for Low Maintenance Design.
Technical Specification of Gold Series Marine Batteries
Technical Specification of Platinum Series Marine Batteries
*Read Warranty Terms & Conditions.