Energizing Your Tomorrow
Reputation for better durability, performance, quality & better return on investment.
Starts First Time Everytime
Battery with advance technology, world class component and peace of mind built-in.
We are pleased to introduce ourselves as a reputed and well-known battery manufacturer having over 60 years of experience in the field of battery manufacturing.
We are a leader in developing wide-ranging batteries for all types of industry, manufacturing Automotive Battery, Tubular Stationary Batteries, Industrial Battery, Tall Tubular Batteries, Solar Batteries, E-Rickshaw Battery, Marine Battery, Genset Battery, AGM batteries and Motor Cycle Batteries at our unrivaled and topnotch production facility near Mumbai.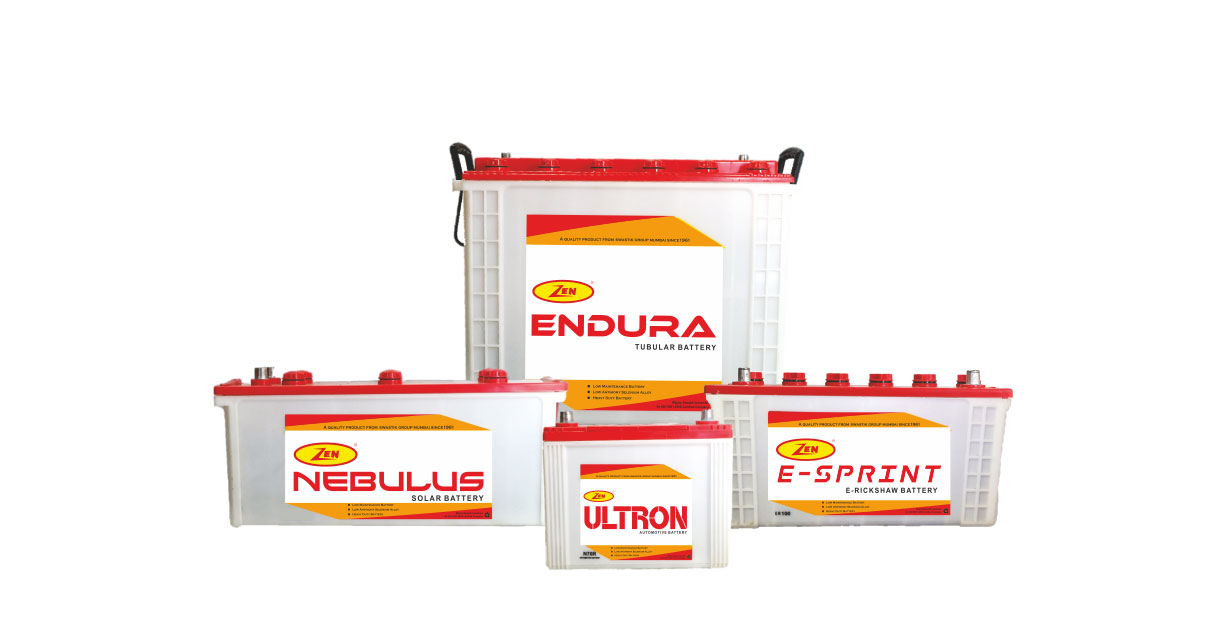 Our Product Range
Lead Acid Battery Solution for all Applications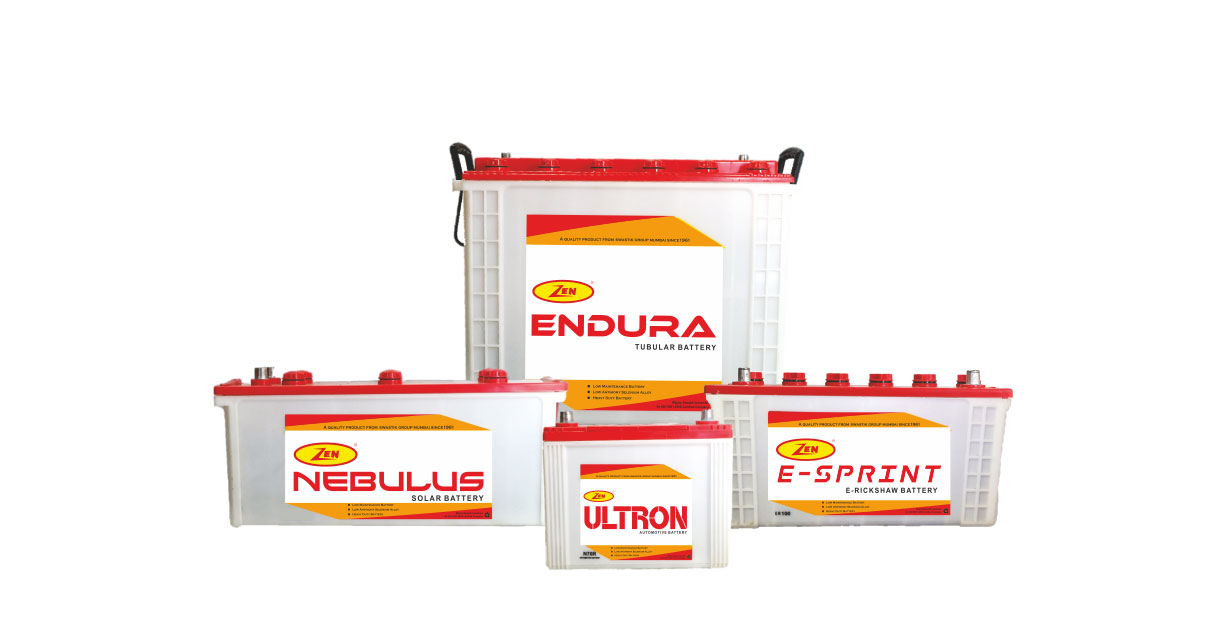 Our knowledge of the vehicle and engine's advanced starting, lighting and igniting (SLI) technology and expertise in uninterrupted power systems (UPS) and power inverter systems provides a competitive advantage in designing and delivering powerful batteries that support traditional power storage use, as well as emerging high-power and hybrid systems.
Delivery Across the World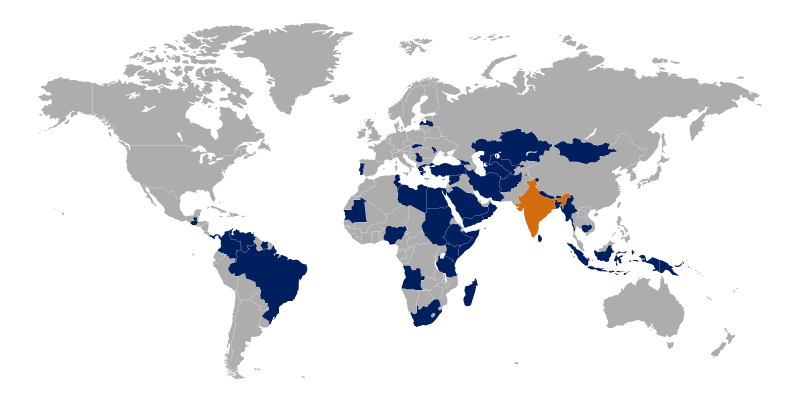 0
Years of Battery Manufacturing Expertise
0
MWh Annual Production Capacity
0
Satisfied Dealers and Counting
0
Satisfied Users Added Every Hour