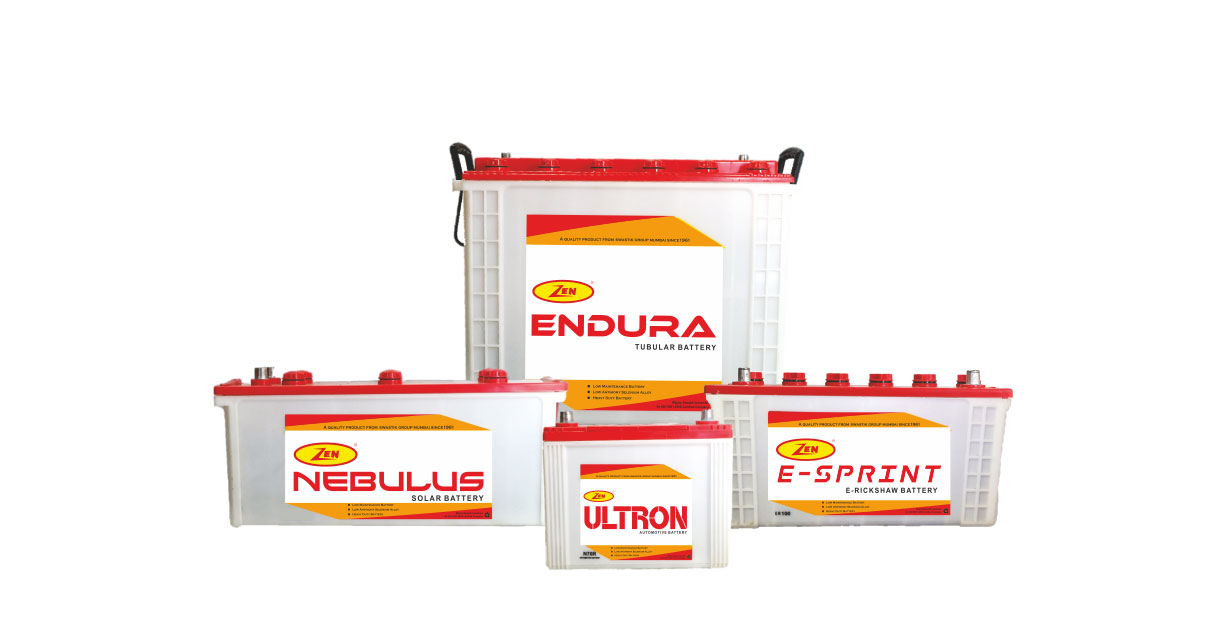 Specially engineered and optimized for Solar and Renewable Energy Applications.
Lower Self Discharge rate results in minimum loss of stored energy.
Available in various capacities and designs ranging from 20 Ah for Solar Street Lights to 250 Ah for Off-Grid Solar Plants.
Excellent Charge retention and conforms to International C10 Capacity Specification.
Advance Plate chemistry with Thicker Positive spines for excellent discharge performance.
Design Life of more than 7-8 years with proper Maintenance.
Corrosion resistant L-Pole Terminals for ease of use.
Complies with MNRE guidelines and conforms to IS 13369: 1992.
Technical Specification of Solar Batteries
*Read Warranty Terms & Conditions.